Our story traces its origins back to the vibrant 1920s when the Concord Chamber of Commerce established the Retail Trade Board. Comprised mainly of downtown retailers, this board collaborated with a shared vision: to enhance the vitality of the City and its downtown for the betterment of local businesses and the community.
Fast forward to the 1970s and 80s, where downtown Concord experienced significant development. Eagle Square and Bicentennial Square underwent renovations, while the Firehouse (State Street) and Durgin (School Street) garages were constructed.
Many Concordians fondly remember "Old Fashioned Bargain Days," an event that took root in 1974, initiated by members of the Retail Trade Board. For years, Bargain Days transformed downtown into a sidewalk sale extravaganza, allowing local retailers to clear out seasonal goods, making room for new arrivals.
In the early 1980s, dedicated downtown merchants and volunteers founded DCI (Downtown Concord, Inc.). DCI assumed responsibility for Old Fashioned Bargain Days, initiated the Downtown Dollars program, and became the central hub for downtown events and volunteer activities.
After several years, DCI volunteers collaborated with City staff and Concord 2020 to submit an application to the National Main Street Program. In 2001, the program received accreditation, giving birth to Main Street Concord. Generous financial support from the downtown community and the New Hampshire Main Street Center enabled Main Street Concord to employ its first full-time staff member, establish an office, and create committees, work plans, and goals based on the national program's '4-point approach.'
In 2011, Main Street Concord embraced a new identity, becoming Intown Concord, while steadfastly upholding its mission of crafting a downtown Concord that's extraordinary for residents and visitors all year round. This evolution marked the beginning of a remarkable chapter in our story.
Just a short while after this transition, Main Street underwent an ambitious redesign in 2015-16, catalyzed by the city's successful bid for a USDOT TIGER grant. This prestigious grant program supports transportation projects aimed at enhancing safety, livability, sustainability, and the local economy. It was the spark that ignited a profound transformation.
Today, Concord boasts one of the finest downtowns in New Hampshire, thanks to this transformation. Our Main Street features welcoming spaces for outdoor dining, thoughtfully crafted landscapes, and beautiful public art displays. This artistic canvas, framed by the city's reinvented streetscape, has invigorated our downtown, infusing it with renewed activity and vibrancy.
Intown Concord's events and programs flourish against this backdrop, allowing us to celebrate and showcase this splendid canvas for the community. Come and explore our thriving downtown, where creativity, culture, and connection converge to make downtown Concord truly exceptional.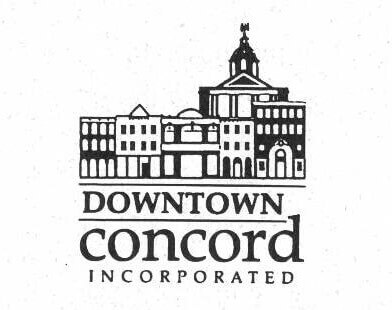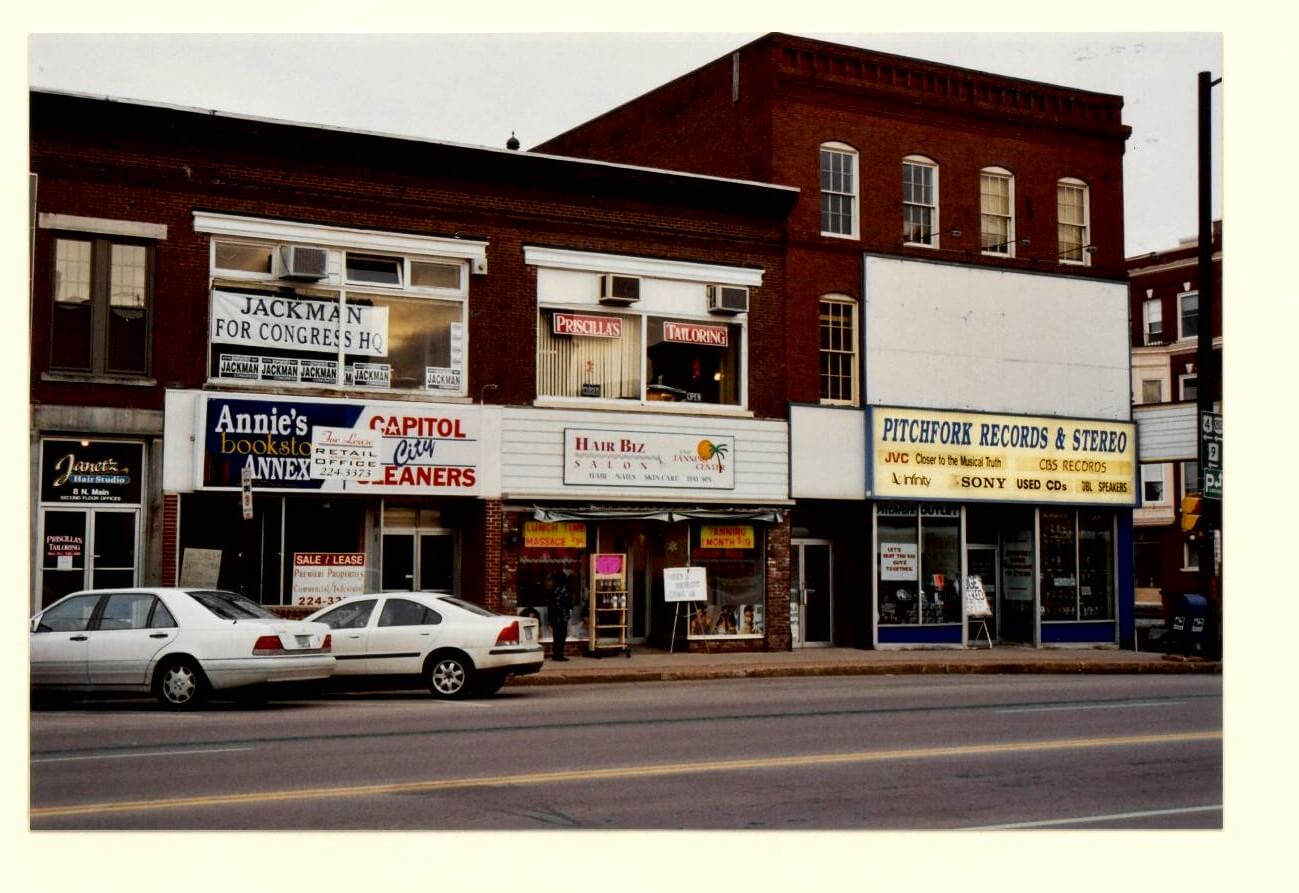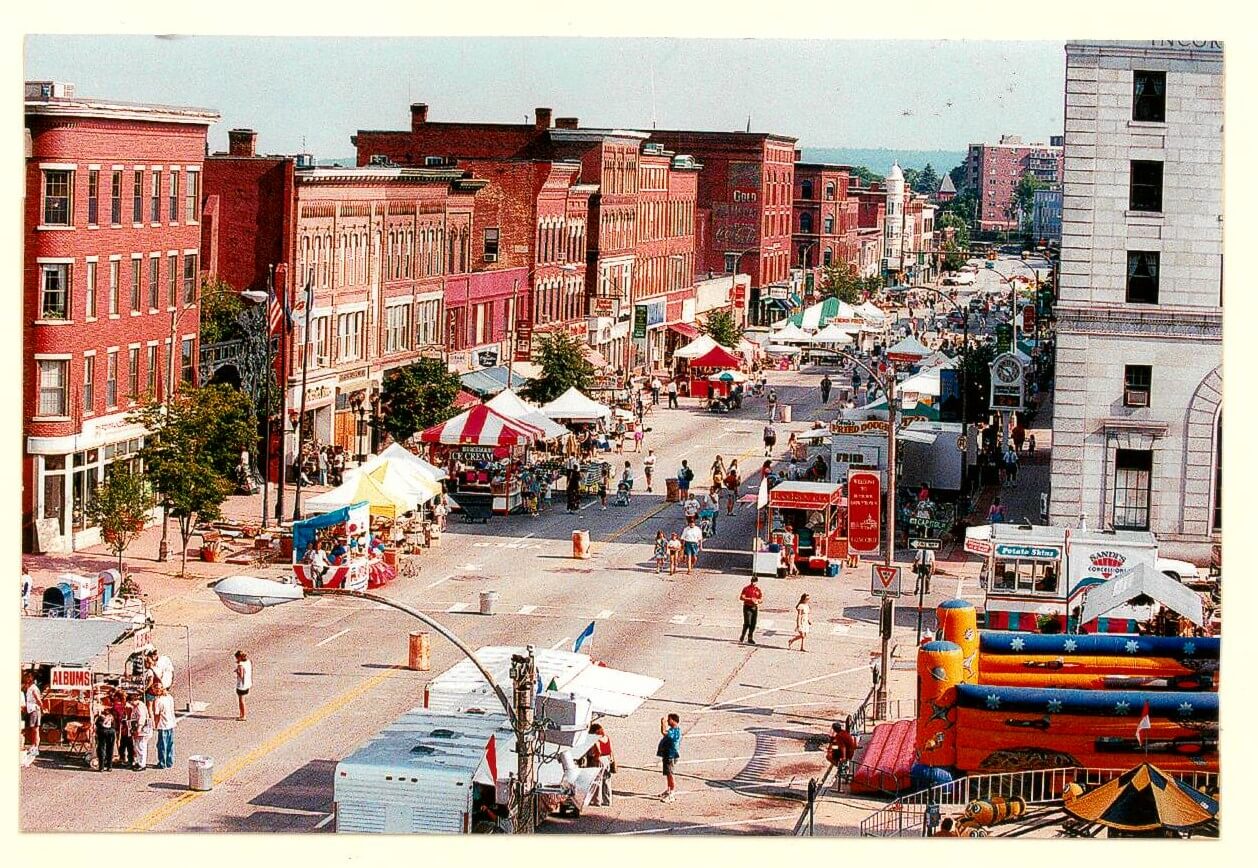 Intown Concord is a 501(c)(3) nonprofit organization deeply rooted in downtown Concord, New Hampshire. We are most known for the Market Days Festival, a three-day summer extravaganza attracting around 50,000 attendees from near and far. Market Days and numerous other Intown Concord events and programs are the product of decades of dedication from community volunteers, all sharing a passion for enhancing and celebrating our unique downtown.
Our Mission
To amplify and celebrate connections in and around downtown Concord.
Our Vision
To sustain vibrancy and promote the growth of the Concord community.
Our Values
Welcoming: Fostering inclusivity and embracing diversity.
Collaborative: Cultivating community partnerships.
Fun: Creating joyful experiences for all ages.