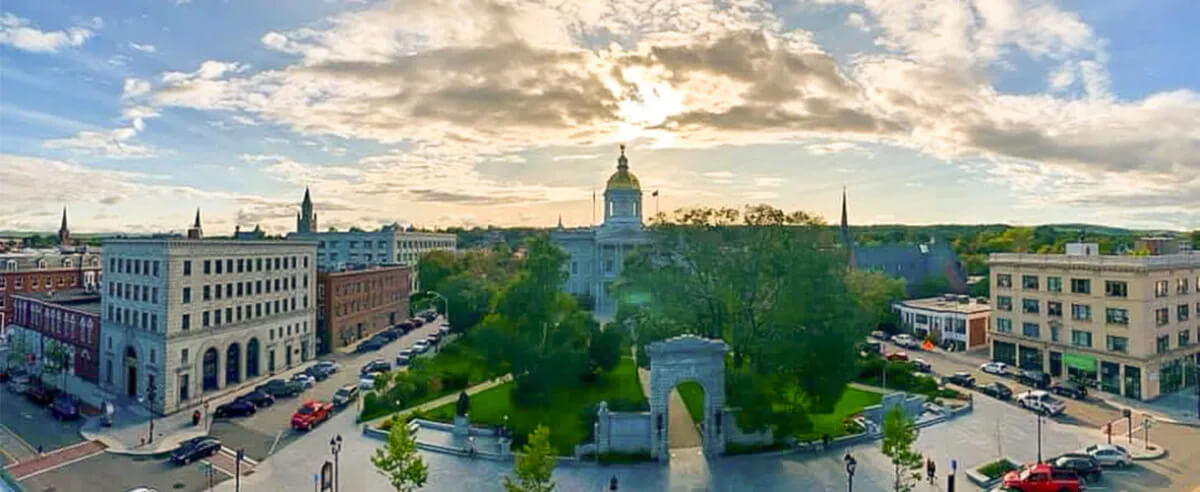 Façade Improvement Grant Program
In 2004, the Board of Directors began this grant program to provide a financial incentive to downtown business and property owners to upgrade the exterior of their building. The program is designed to retain and attract businesses, strengthen the Downtown Business Community, increase utilization of downtown buildings, restore economic vitality and enhance property values.
After a brief hiatus, we are excited to announce this valuable revitalization program is back, stronger than ever.
Join us as we showcase the many positive images of how to Live.Shop.Play.Concord.